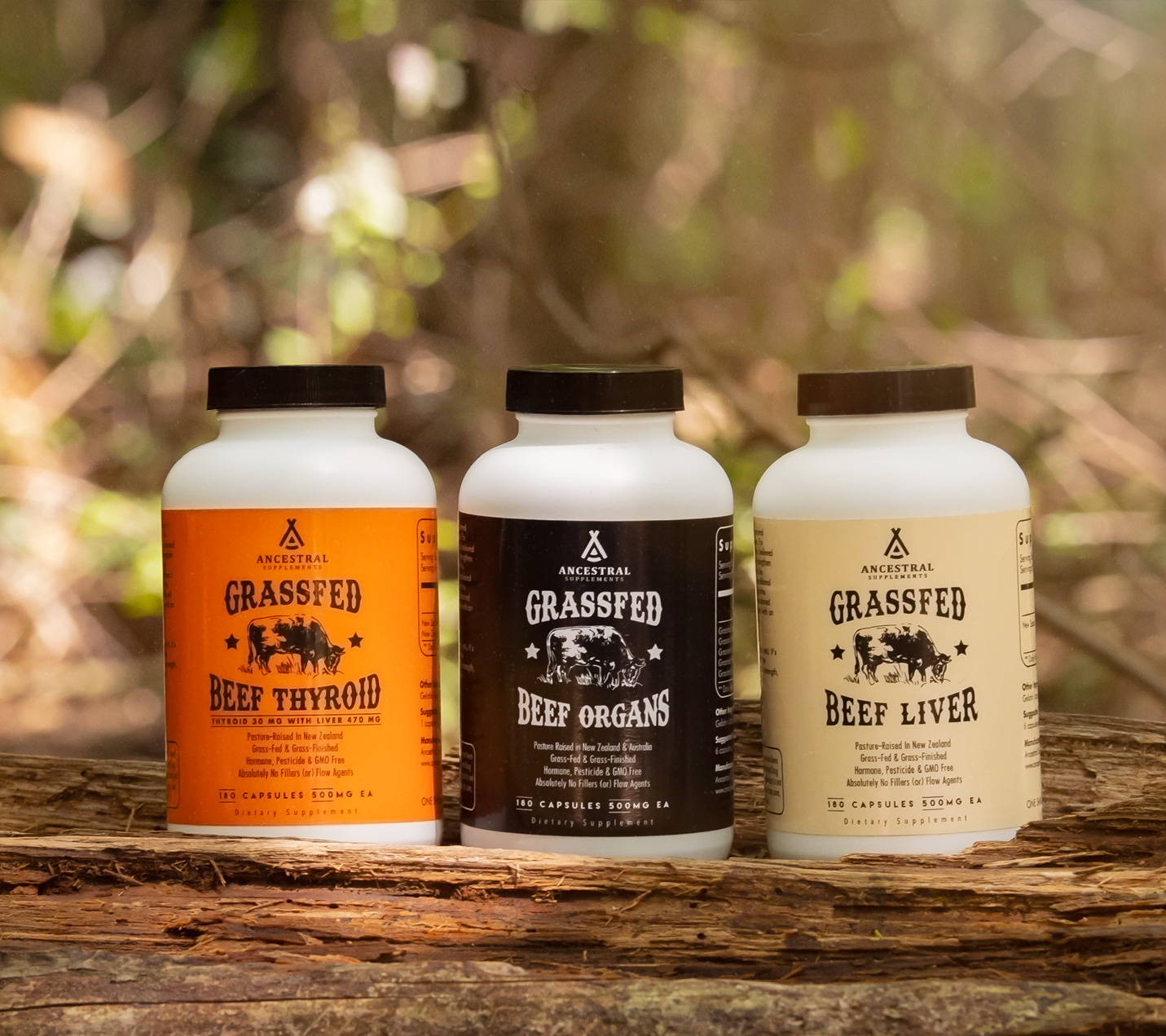 Plus, get free shipping
on every subscription order.
How Our Subscription Program Works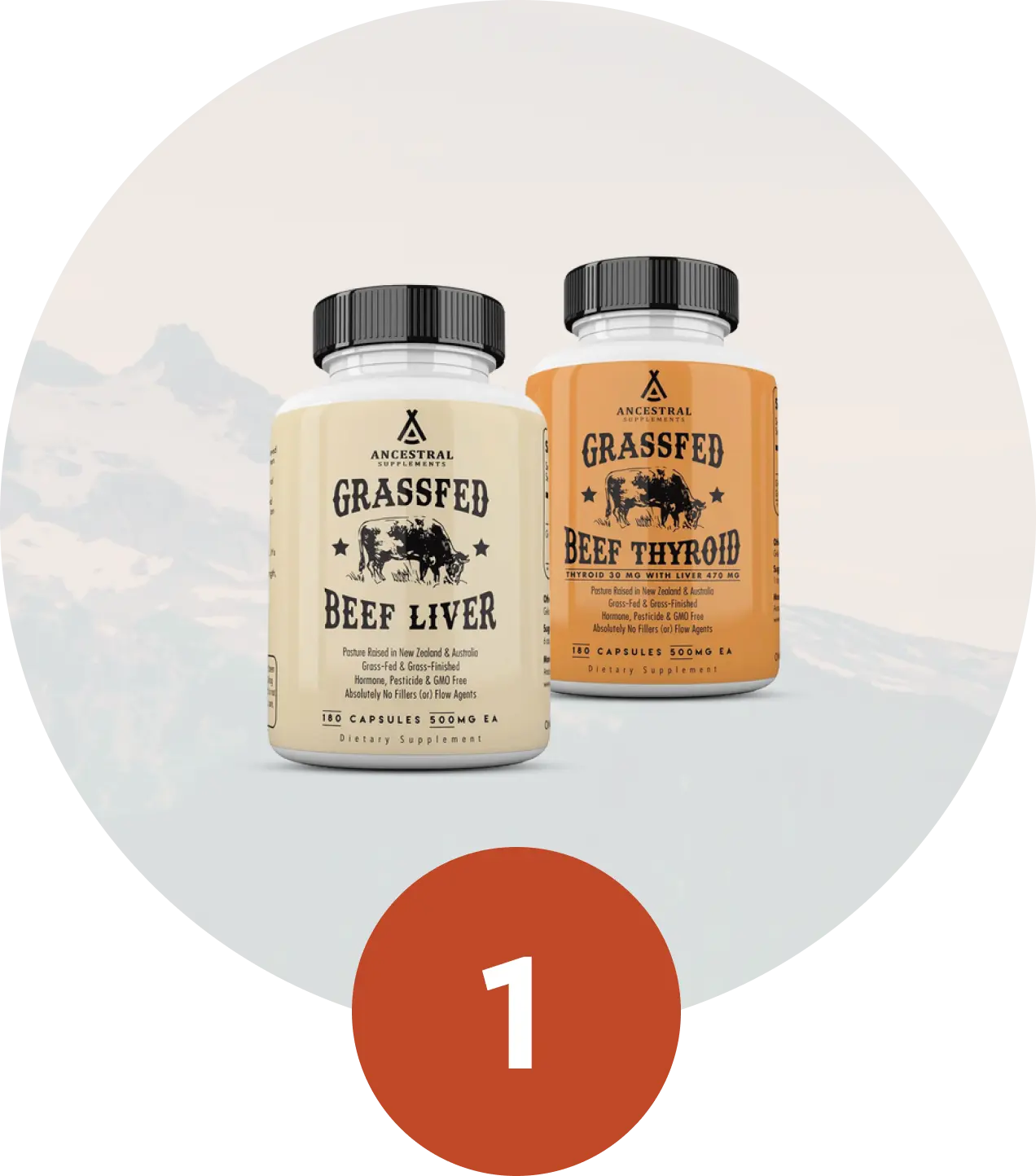 Pick Your Favorite Ancestral Supplements
Select Subscribe & Save on the product page.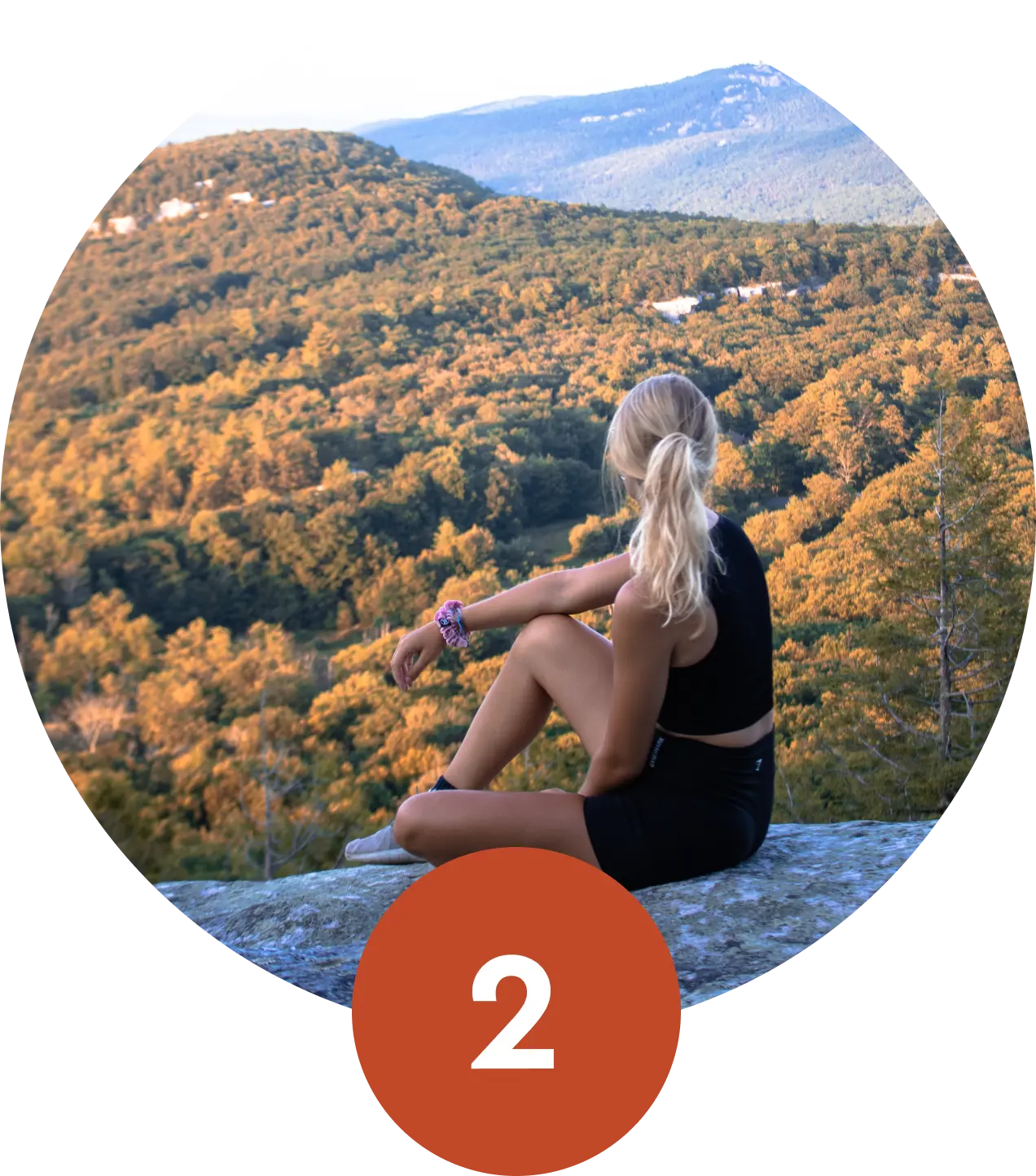 Set Your Delivery Frequency
Ship your order every 1, 2, or 3 months.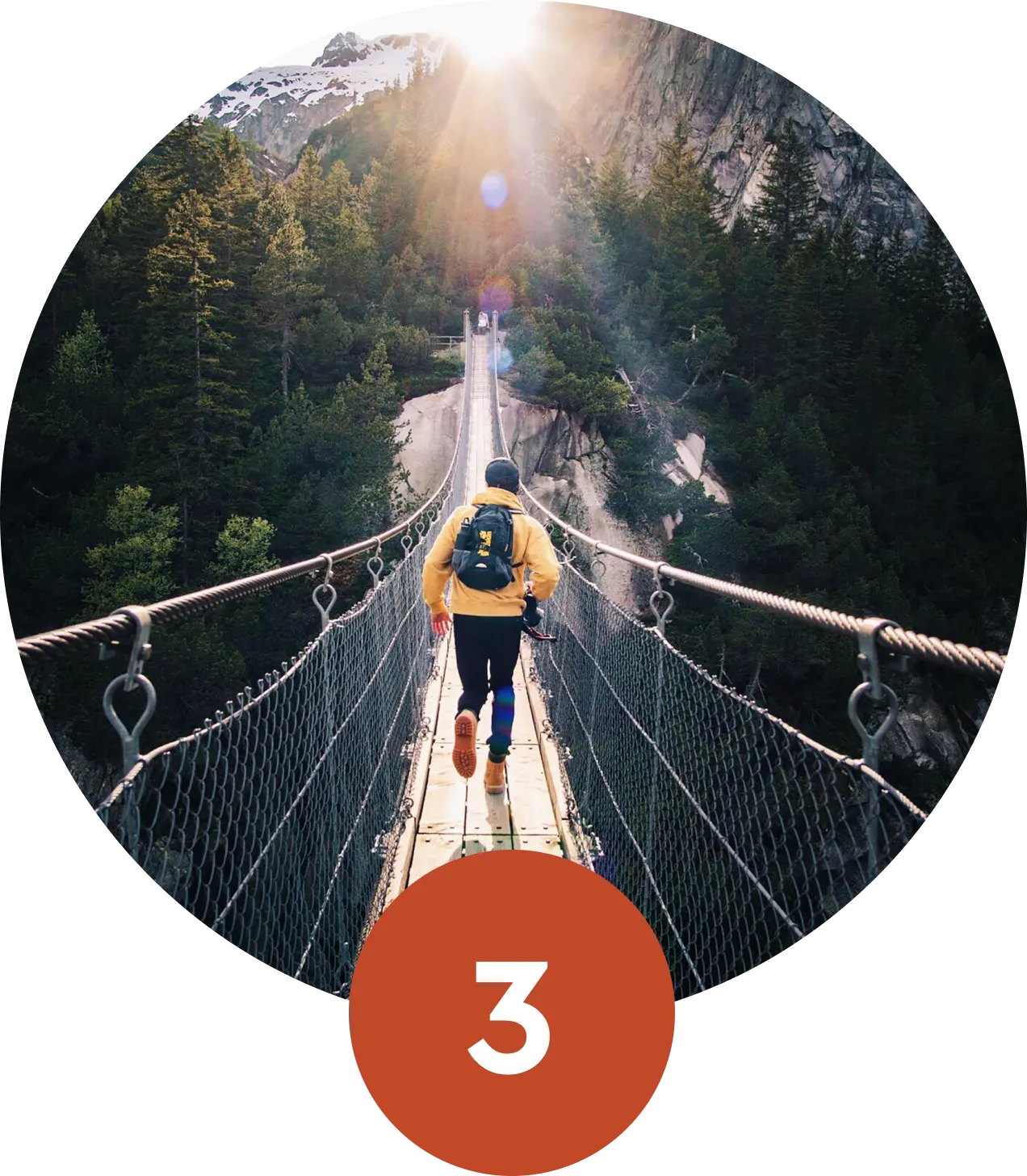 We'll Email or Text You Before Each Order Ships
No surprise shipments. Review, revise, or skip with ease.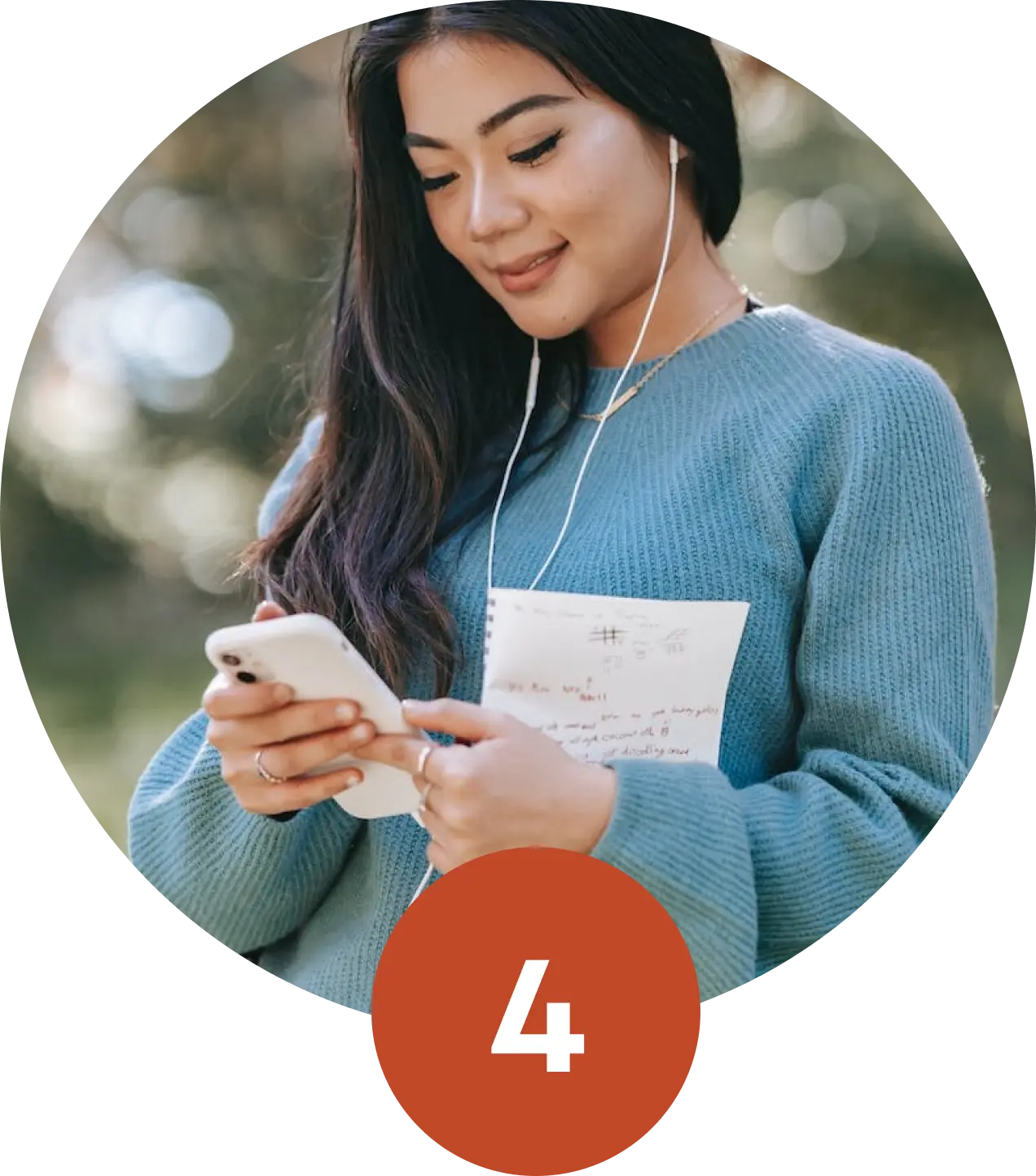 Modify As
Needed From
Anywhere, Anytime
Swap products. Change quantities. Cancel anytime.
Including your first order.
Never pay for shipping again.
Change or cancel anytime.
*Free shipping on subscription orders applies to U.S. domestic orders only